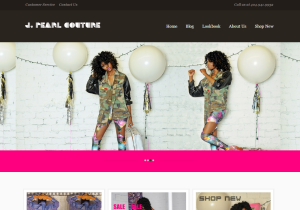 J Pearl Couture
Jpearl Couture is a local fashion designer what was looking for a new look and an e-commerce component.  We found a high end fashion template with e-commerce capability.  She will be selling her fashion online shortly.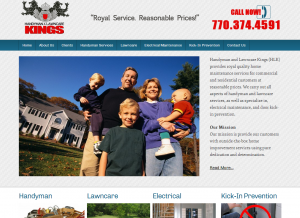 Handyman and Lawncare Kings
Handyman and Lawncare kings was looking for a site to feature its services and photos of their work.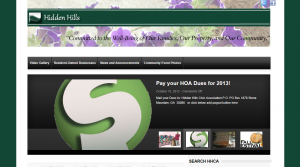 Hidden Hills Civic Association
The Hidden Hills Civic Association was desperate for a new look.  Their existing website did nothing to promote repeat traffics, nor did it show just how much the association did.  Their new site is eye-catching, promotes repeat visitation, and is easy to maintain!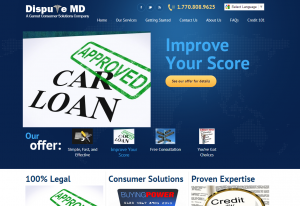 Dispute MD
Dispute MD is a locally owned credit repair company that was looking to get up an information, cost effective site, in a short amount of time.  That's why they came to us!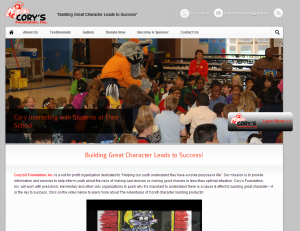 Cory's Foundation
Cory's foundation is a not-for profit organization dedicated to "Helping youth understand they have a noble purpose in life".  They had a limited budget but wanted something that would be appealing to potential funders.